Prefix v4 is currently in beta...
Please note that this is a beta version of this product, which is still undergoing final testing before its official release. Should you encounter any bugs, lack of functionality or other problems with this product, please let us know.
Prefix v4 is a new and improved rebuild of the popular profiling tool from Stackify. It takes the same powerful but lightweight profiling that we offer on your production servers with Retrace and makes it available while you are writing and testing your code on your development workstation.
What's new in v4?
More OS support: Windows and macOS can now take advantage of Prefix. (Linux coming soon)
More Programming Lanuages: In addition to .NET and Java, devs using PHP, Python, Node.js or Ruby can now profile their apps with Prefix.
Modern .NET Profiling: We improved our .NET profiler and added support for .NET Core 3.1 and .NET 5.0.
Dedicated Log Viewer: Tail errors and logs from your apps and view them in context with a single click.
Native App: Prefix is now a native application for Windows and macOS.
What can I do with Prefix?
Prefix runs in the background and listens for requests while you are running your applications. It captures all of the web requests and provides detailed traces or snapshots of what the requests did.
Troubleshoot slow web requests
Find slow SQL queries
Find hidden exceptions
Look for bad coding patterns like N+1 database queries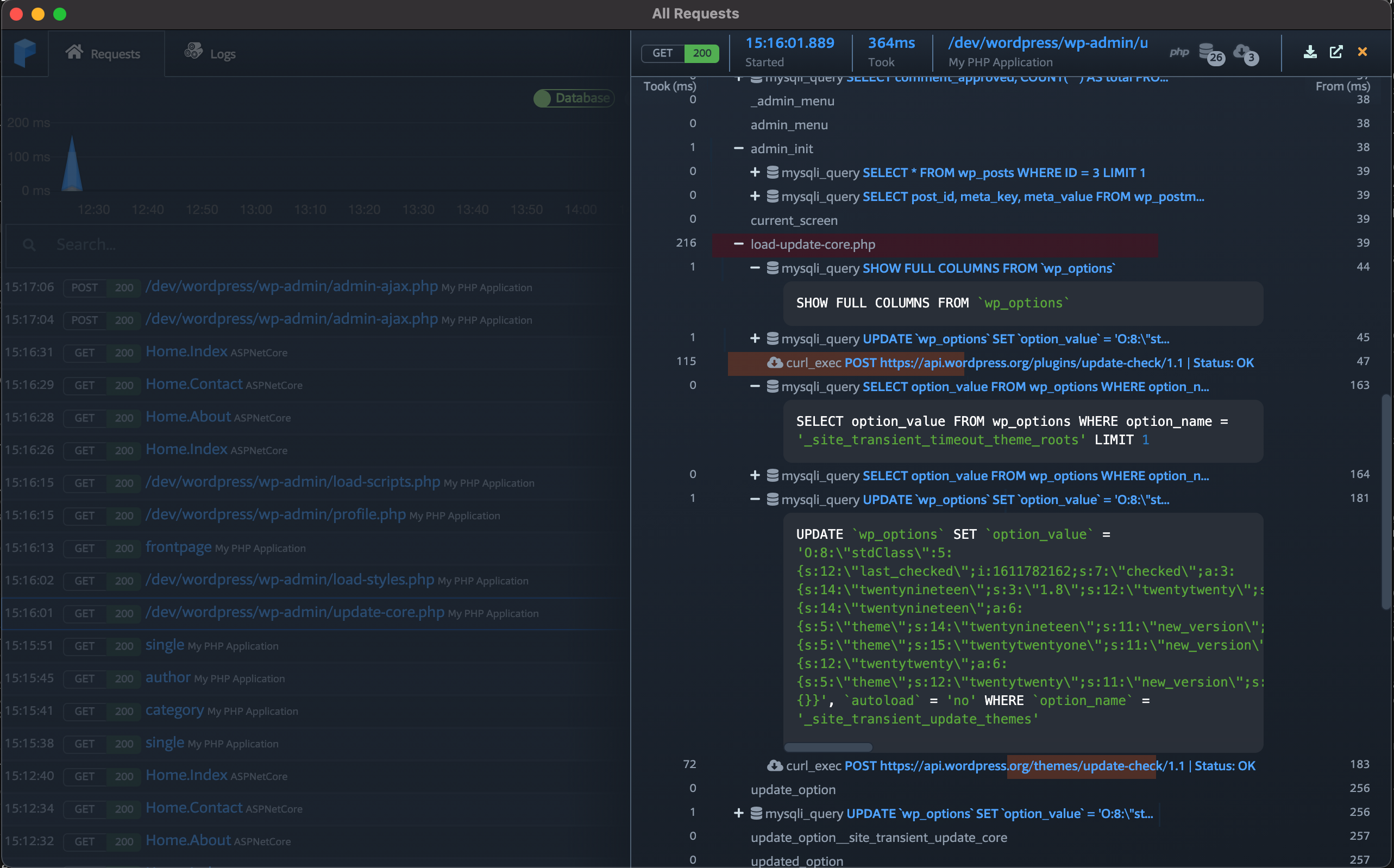 Tail logs & errors in a dedicated streaming feed
View traces directly from your logs & errors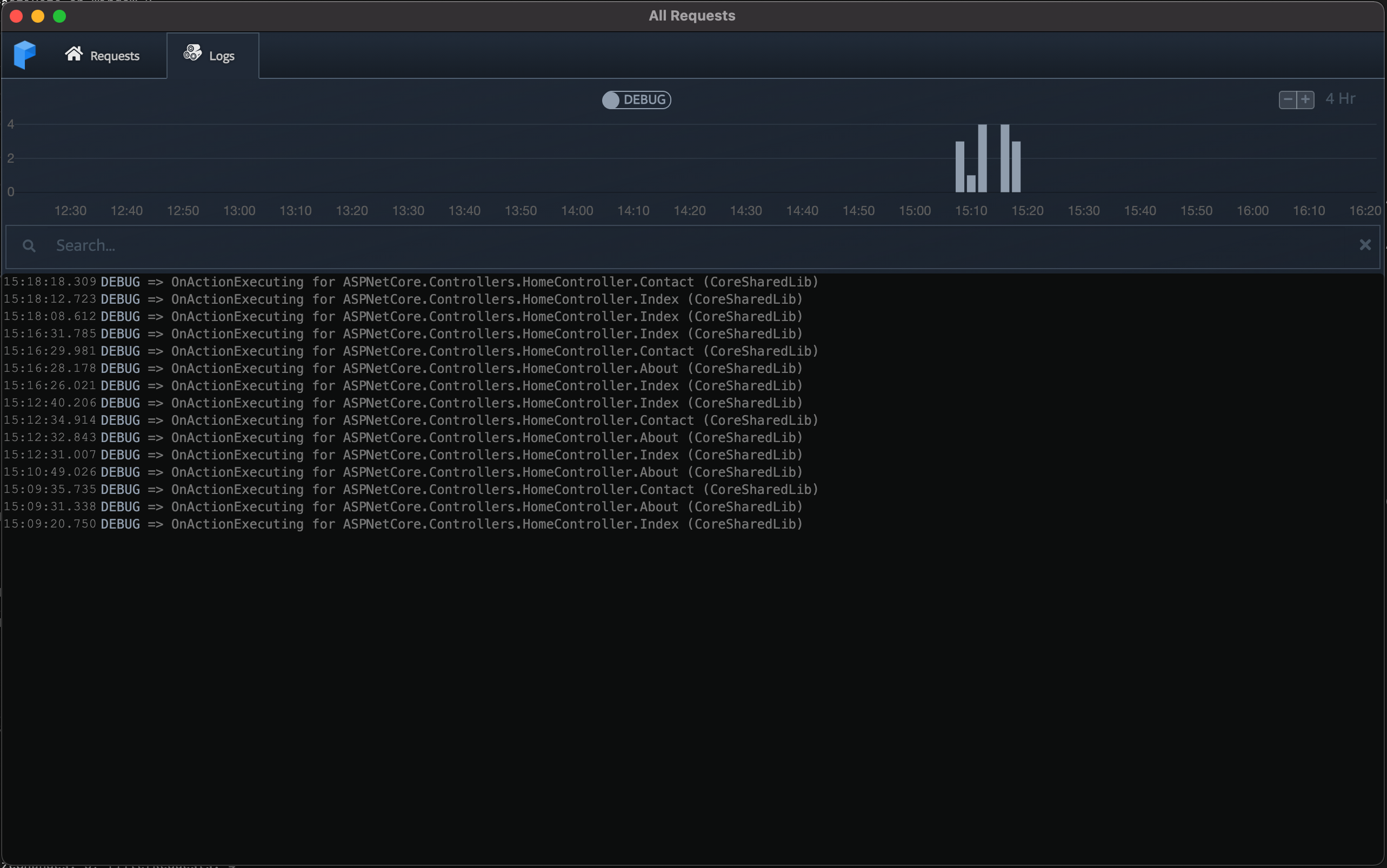 ---
Was This Article Helpful?
---